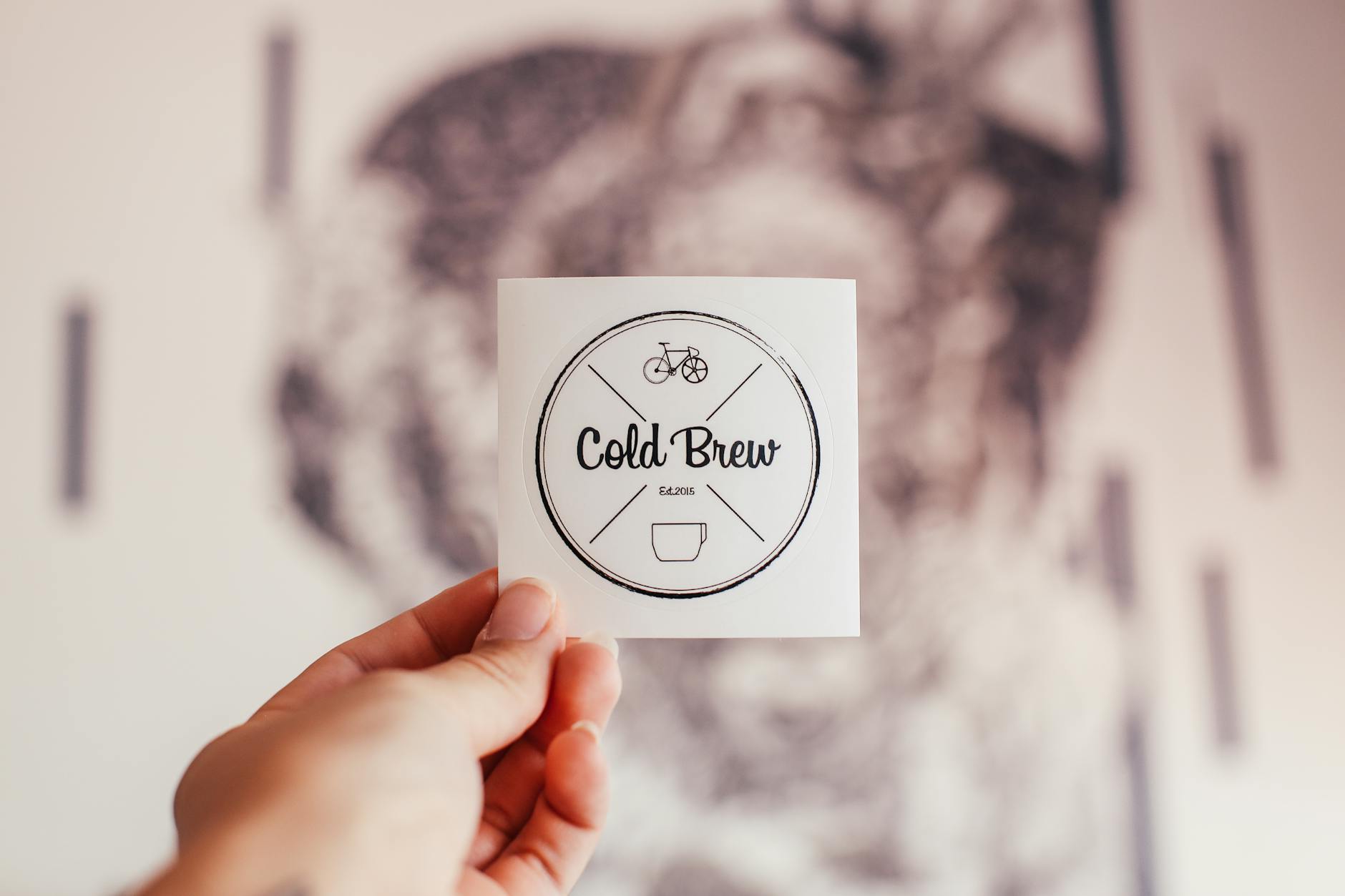 Any product looks much better if it is complemented by a design motive. Vinyl stickers have long gained popularity among manufacturers of leather goods, light industry, interior designers, auto accessories, printing industry. They give individuality to the products.
Features of sticker printing material
Glossy and matte vinyl paper for stickers offers a wide range of decoration options. By selecting an illustration and printing it on an inkjet printer, you will receive a ready-made sticker.
Products will receive a black and white or bright surface.


The stickers are perfectly adapted to the environment. They do not fade in the sun, retain their properties when exposed to moisture.


Vinyl-based paper has high tensile and tear strength, and is scratch and puncture resistant. The durability of this product line is especially important in product labeling.


The water-based adhesive composition allows to quickly remove the sticker in order to replace it (or not) with another one. At the same time, no dried traces remain on the surface.
Mobile phone, notebook, diary, clothes, cap, bag, refrigerator, tablet, laptop, car... Vinyl stickers are suitable for many items. People also buy them to decorate the walls in living spaces.
Paper from American manufacturers
We offer a basic product where an illustration is printed. Depending on the type of pack, you get a glossy or matte base in the amount of 15-100 pieces in a set.
Inexpensive, aesthetically expressive stickers are made for sale and for personal use. When you need one sticker, it's easiest to buy it ready-made. Having an inkjet printer in stock, you will provide yourself, friends, relatives with creativity. If you do this professionally, creating your own illustrations, you can open your own business. For example, in the United States, a lady decided to sell vinyl decals for the soles of women's shoes with stiletto heels.
Contact the AIVA Paper Group, choose which A4 vinyl paper suits you. We will offer an affordable price and fast delivery.