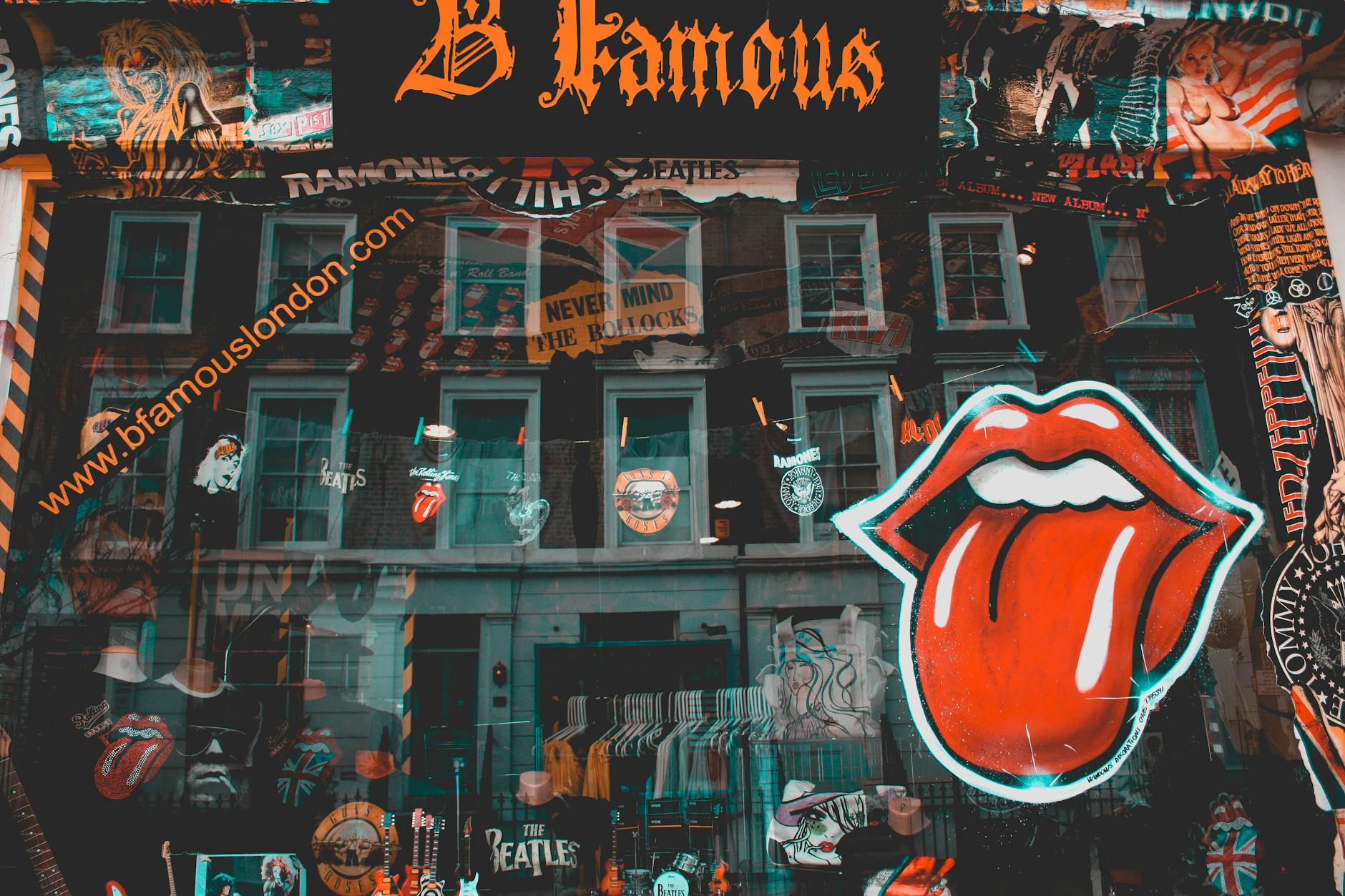 What will help to quickly notify buyers about favorable prices, promotions and the list of services? Showcase decoration with stickers.
It is used in 3 cases:
- preparation for the holiday (March 8, Christmas, New Year);
- conducting marketing activities aimed at increasing sales (the next anniversary of the company, promotional offers aimed at obtaining a bonus discount, sales, notification of opening, rebranding);
- stylistic design of the line of business (the presence of inscriptions, objects related to the theme of the business).
Where the placement of stickers on shop windows is in demand
1. Stores occupying separate premises, ground floors in houses and located on the territory of shopping centers.
2. Commercial catering establishments (restaurants, cafes, bars).
3. Medical clinics.
4. Beauty salons, private hairdressing salons.
5. Banking institutions.
6. Separate trade pavilions. 
A huge list of visual display performed using stickers on shop windows includes logo, letters, numbers, silhouettes, photo fragments, graphic tools, antique entourage, thematic images, and creative combinations.
Benefits of using vinyl stickers and decals
Relatively cheap method to achieve the goal. If we compare it with bigboards, which must first be made and then paid for accommodation in the city, then here the investments cannot even be called costs.

Stickers on the glass of the shop window notify passers-by who, with a favorable outcome of cooperation, talk about a new object in the circle of their acquaintances. Using marketing techniques to reach your audience is relative. The distribution of advertisements and business cards has a low percentage of effectiveness, since about 5% of the materials fall into the hands of interested people. A commercial on television is very expensive even for well-promoted companies, and the placement of information in thematic publications, on the Internet does not always provide the desired effect.
Tips for using stickers and decals
- They are placed on showcases of objects in such a way as not to cover the main content of the store.
- A well thought-out concept in the content of the sticker will help you see the value of the proposal and fix the trademark in your memory.
- Stylish design that allows for the printing of stickers on the shop windows, helps to detach from the competition and form a go inside, even when it was not originally planned.
AIVA Paper Group knows how to help you declare yourself profitably and inexpensively!