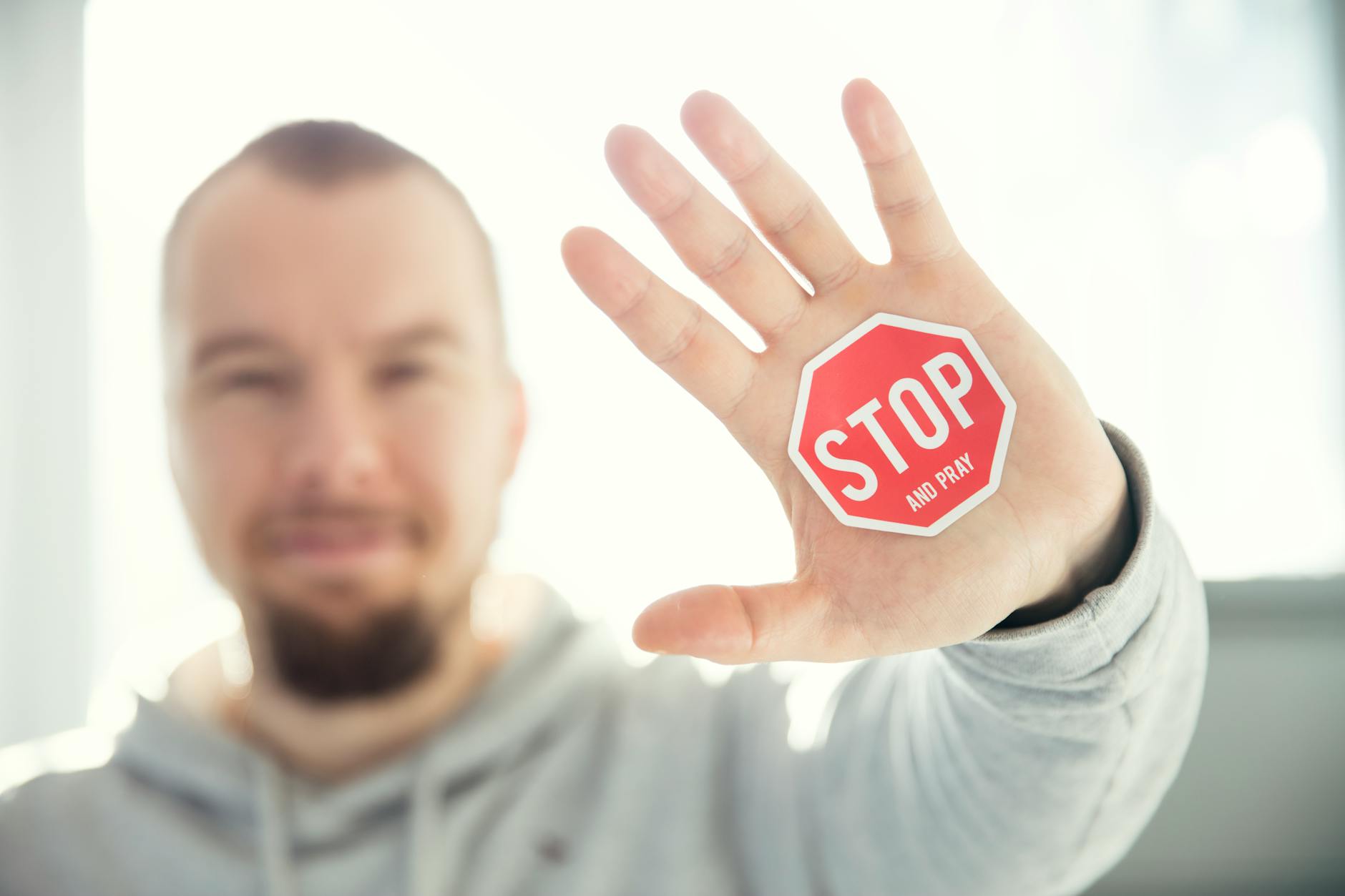 Vinyl base for printing is a very convenient material for interior decoration, window design, creating stationery stickers, decorating cell phones and other modern gadgets.
Vinyl stickers consist of 3 layers. The bottom one is the substrate. Made of paper impregnated with silicone, it protects the sticky layer from loss of adhesion. The middle layer is a water-mixed glue or solvent. The upper part is made of polyvinyl chloride with the addition of plasticizers.
Vinyl stickers are presented in 4 types:
- organizers. Their surface is intended for fixing information (inscriptions, sketches). Suitable for home and office use;
- information and notification stickers. They are used for branding products, creating informative inscriptions, landmarks, fragmentary decor;
- stencils. Used for accurate imaging by applying colorants through holes in similar products;
- customized vinyl stickers with a luminous finish. For their production, a phosphor is used, which is able to accumulate daylight during the day, and to glow in the dark due to the received natural energy.
Linear parameters
Artwork, exhibition stickers, gift stickers, options for clothes, dishes, laptops – all of these differ in size. For digital printing, the standard for sheets of film and paper is ISO 216:1975, for which the size from A3 to A10 is selected, according to which the size of the sticker varies from 297 x 420 mm to 26 x 37 mm.
Vinyl stickers, stickers of small sizes are compactly placed on a sheet in the amount of several pieces. With medium parameters, the blank contains 1-2 vinyl elements. Larger images are composed of separately printed sections, which are numbered and handed over to the buyer. The component parts should be glued very evenly so that the connecting seams are not visible.
Intending to buy vinyl stickers at a good price, contact AIVA Paper Group. Call the company so that we can meet with you, discuss the details and quickly proceed with the order.