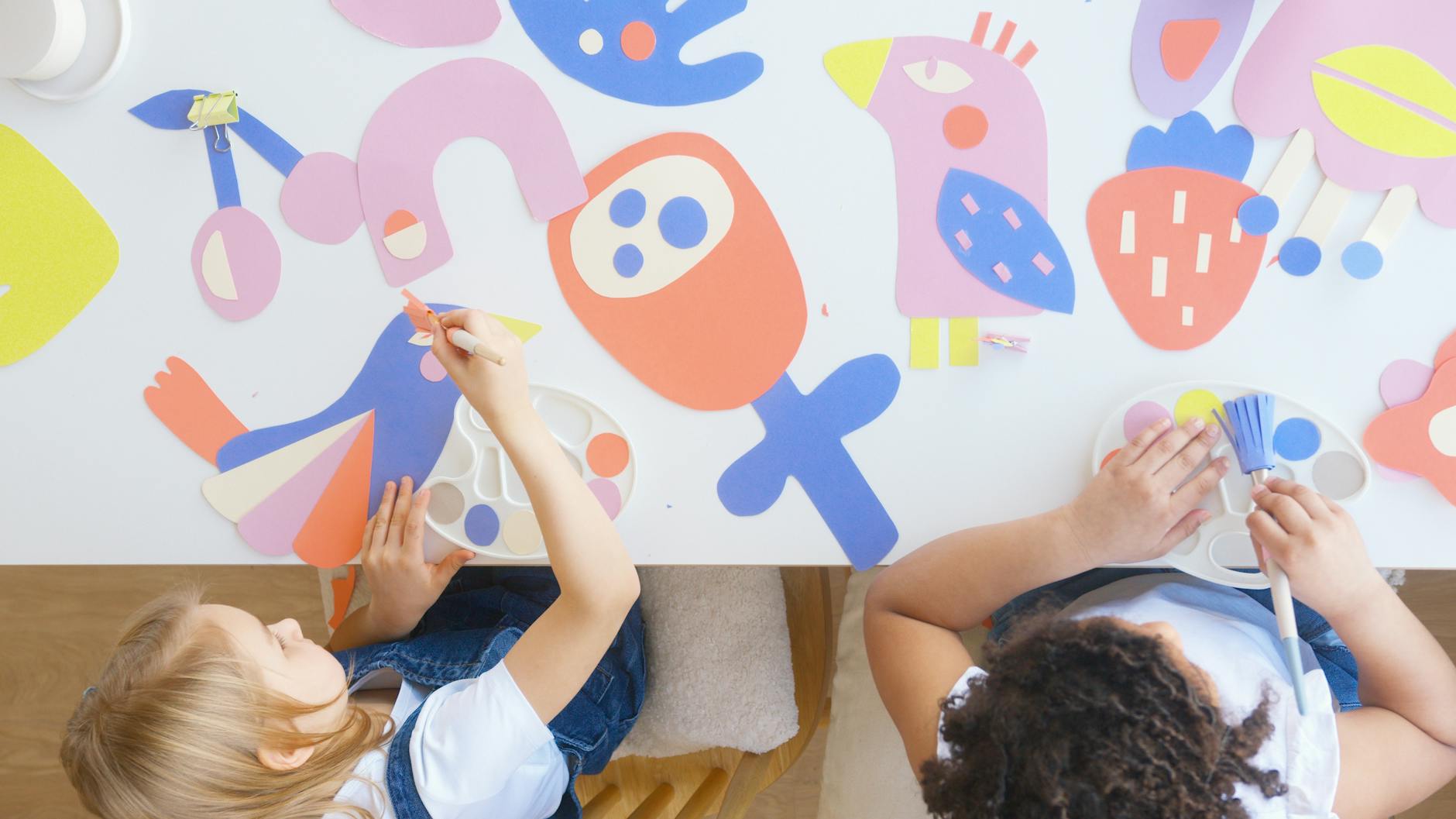 Imagine that all you need to personalize your child's room is a few stickers and just an hour of your time! First, the nursery stickers can be custom made in any color, shape, or size you want and removed once your toddler has outgrown them or replaced with age-appropriate themed stickers. Secondly, it is the perfect mood-setting solution for a nursery.
Here are some ideas for where to place the stickers in your kid's room.
Learning board. Geometric shapes, animals, vehicles, plants – all this can be placed on a special board and taught to the kid. For older children, you can print words in a foreign language, capitals of states, etc.


Wall. For example, grass with flowers and butterflies may "grow" around the perimeter of the entire room, a cartoon character may appear in the play area, and so on.


Sleeping area. Classics with fabulous motives, funny animals snoring peacefully on their paws – anything that a child will associate with relaxation and tranquility.


Ceiling. Fluorescent stickers will give you the opportunity to create a real fairy tale in the nursery! With stars, planets, a glowing moon, spaceships and funny Martians.


Doors. "Alexander lives here", "This is baby Zhenya's room" and other options simply because the door is a great place to experiment with stickers.
Interesting fact: interior stickers for a nursery, made of matte white paper, can become interesting entertainment for a kid. Print your favorite cartoon character on vinyl in graphic black and white format, stick it on the wall and let your child paint it!