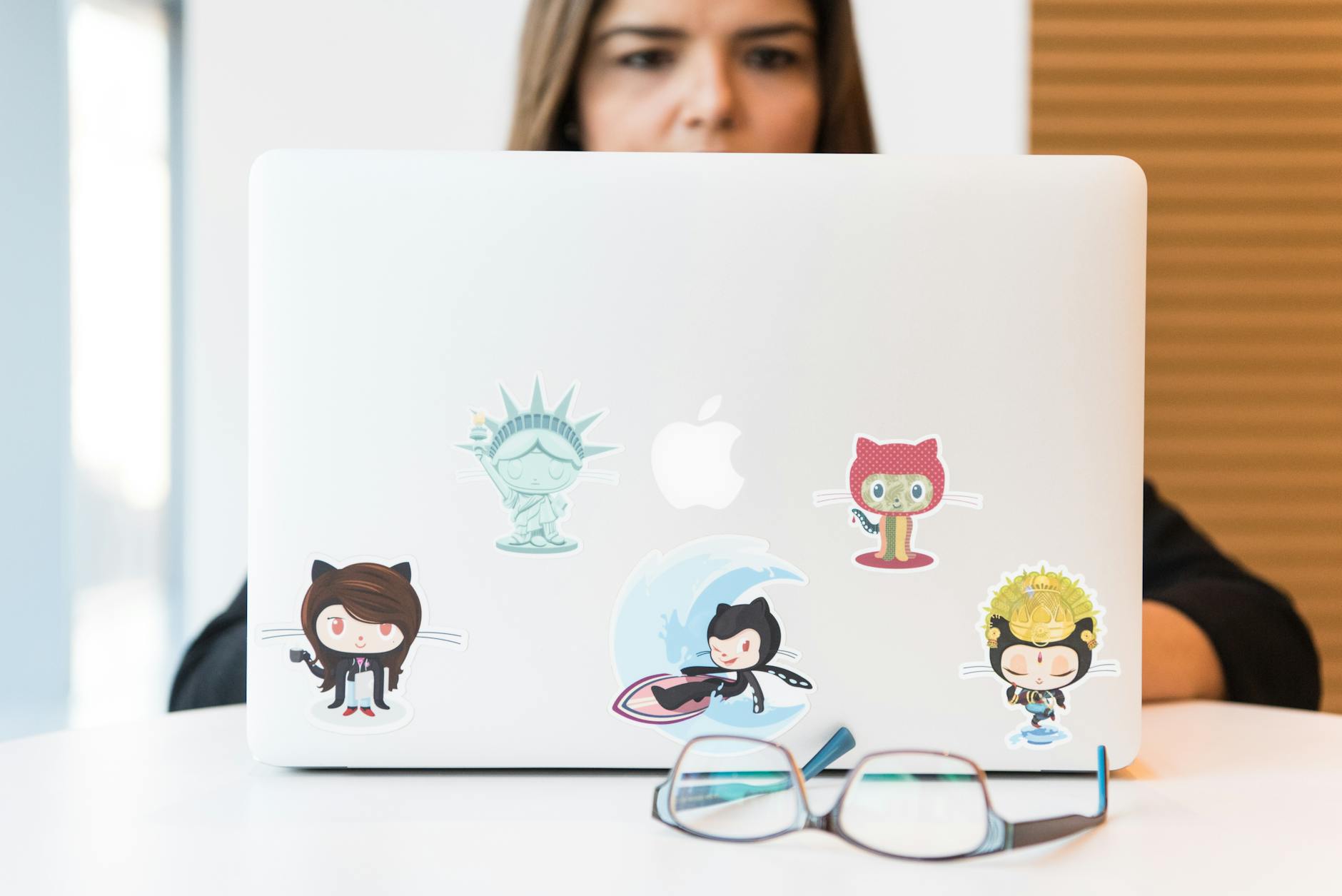 Vinyl stickers are a versatile printing product that can be used for a variety of purposes. We deal with them every day. Stickers, one might say, surround us everywhere, playing a lot of functions. They perform advertising and informational tasks, make familiar objects and rooms brighter and cozier, more stylish and extraordinary! In addition to entertainment and decoration, stickers can serve as protection from scratches and cracks.
Children love them most of all, especially if the stickers depict favorite characters or cute animals. Kids decorate notebooks and diaries, furniture, windows, doors and even home appliances. In a word, wherever children's hands reach. And what a fuss is caused by domed stickers, which can not only be viewed but also touched. It's no wonder stickers are also popular with adults, especially those who are connected with creativity or just like to keep a diary or notebook.
And of course, a very large number of stickers are used for decoration. Bright posters are printed on self-adhesive vinyl film, which are stuck to the wall, doors of the wardrobe, mirror, creating an exclusive interior. This is a great way to decorate a room where any event can be held: birthday, anniversary, wedding, congratulations on personal and general holidays. Thanks to the use of themed stickers, the room is truly transformed. Once the event is over, they can be removed just as quickly.
Nowadays, gadgets are one of the most important things that we carry every day when we have to go out to run some errands. So why not decorate this item with something original and unusual that will distinguish your tablet or smartphone from others? Try using small vinyl stickers to spruce it up. They will give your gadget a new original look and will delight you every day.
Another way to use stickers is to give them as a present. If you want to surprise your friend, relative or other close people with an original gift, for example, for a birthday, while spending not too much money, you can purchase a set of stickers with the theme of his/her favorite movie, TV series, animal or any other hobby of the birthday person.