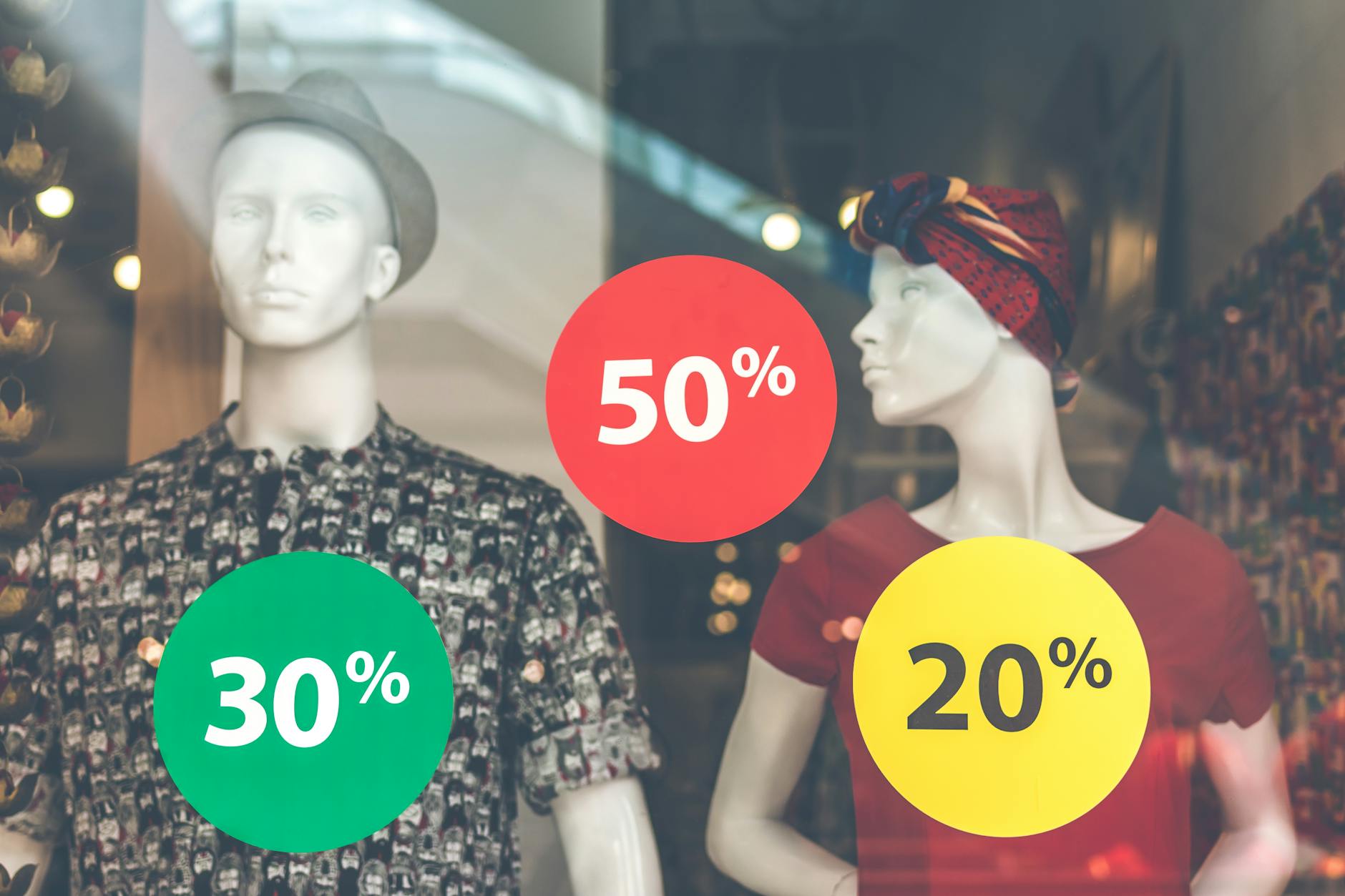 Inexpensive, practical, durable enough and very effective – these are all about stickers, which are very convenient to use for any navigation. Yes – no restrictions on scope or format. How? Read on!
Festive events. Anything that is temporary requires a creative approach. If you are the organizer of an event and want to tell the whole city about it, just... put stickers! At bus stops, message boards, on the sidewalk, etc. Such techniques can be used locally as well – for example, at your own birthday party, cosplays (navigation "Bar", "WC", etc.), and even at a wedding by placing stickers on the seating plates with the author's design and consonant with the style of the entire event.


Shopping and office centers. This is not a replacement for signs and stationary advertising stands, but rather a functional addition. On the walls and on the floor, on special areas, hanging billboards and on doors – the information presented on a bright sticker will definitely catch the eye of a potential client.


You have probably seen footprints suddenly appearing on the floor of the shopping center, leading somewhere. Or text on the side of the steps in an underpass or office center. This is how ad navigation works. The advantages of this technique are its low cost and quick "deactivation". No matter what happens – the employer has new requirements, the terms of your offer have changed, and so on – replacing or completely peeling off such stickers is as easy as two or two.
Interesting fact: on such navigation stickers, you can print not only alphanumeric information (for example, "After 100 meters, café "Dream"), but also place a QR code. This is a popular method not only to inform, for example, about the opening of an establishment, but also a great way to make life easier for tourists who come to see sightseeing.