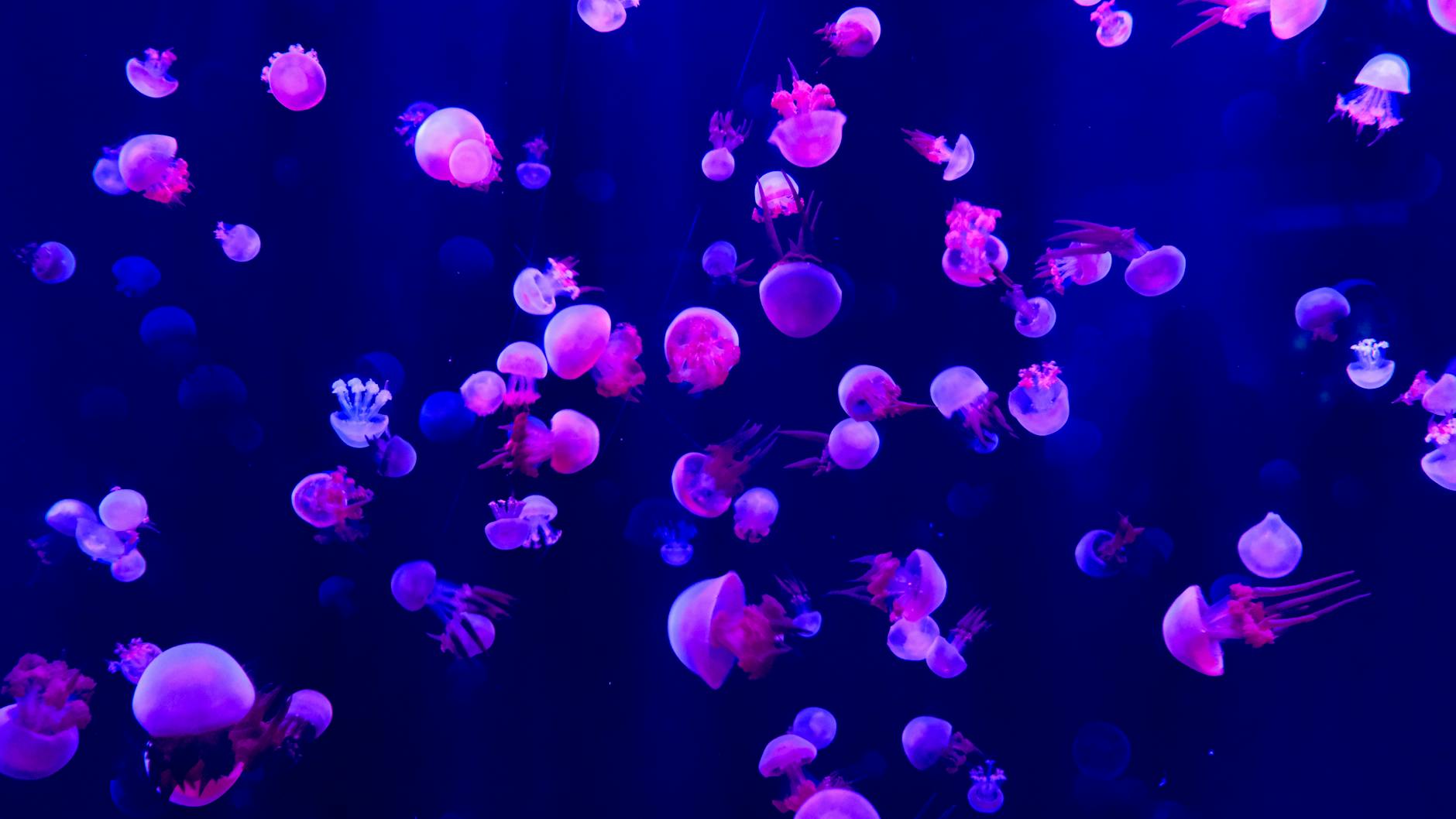 Fluorescence is a very interesting physical property in which matter accumulates and then emits energy in the form of light. You've probably experienced something like this in childhood or as an adult. So, fluorescent stickers are not only funny, but also quite useful. In what situations – we will tell further.
When, where and why can fluorescent stickers be used?
Not in the classical sense, but, for example, in quests in the dark or twilight, in dark corridors to indicate the direction of movement, in order to mark a switch or a door handle, etc.


Stick them on your vehicle – they will look interesting on the hood or bumper of a car (but only if you are a fan of such additions), but on a scooter, bicycle or skateboard they will also serve in relation to the safety of movement in the dark. If the reflectors work only when the headlights are on, then the fluorescent stickers are also visible to pedestrians while driving.


Decorate your phone case. With such an addition, it will definitely not get lost in a backpack or bag – the soft glow of the sticker in the dark "bowels" of your accessory will help you find it in a couple of seconds. And such a decor looks extremely interesting in the evening (not everything is useful, right?).


Ads should be attractive and memorable! For example, you can offer customers a brochure with a discount code that is visible only in the dark, or place a sticker with an event map that will be highlighted in the evening, etc.
There are a lot of options where fluorescent stickers could be used: both as labels and in the interior ("starry sky" on the ceiling of a children's room or bedroom, or a beautiful futuristic picture on the living room wall), etc. But remember – in the open air such products "work" no longer than six months, which, however, is quite enough to want to acquire a new design.